History
Jewellers Of Distinction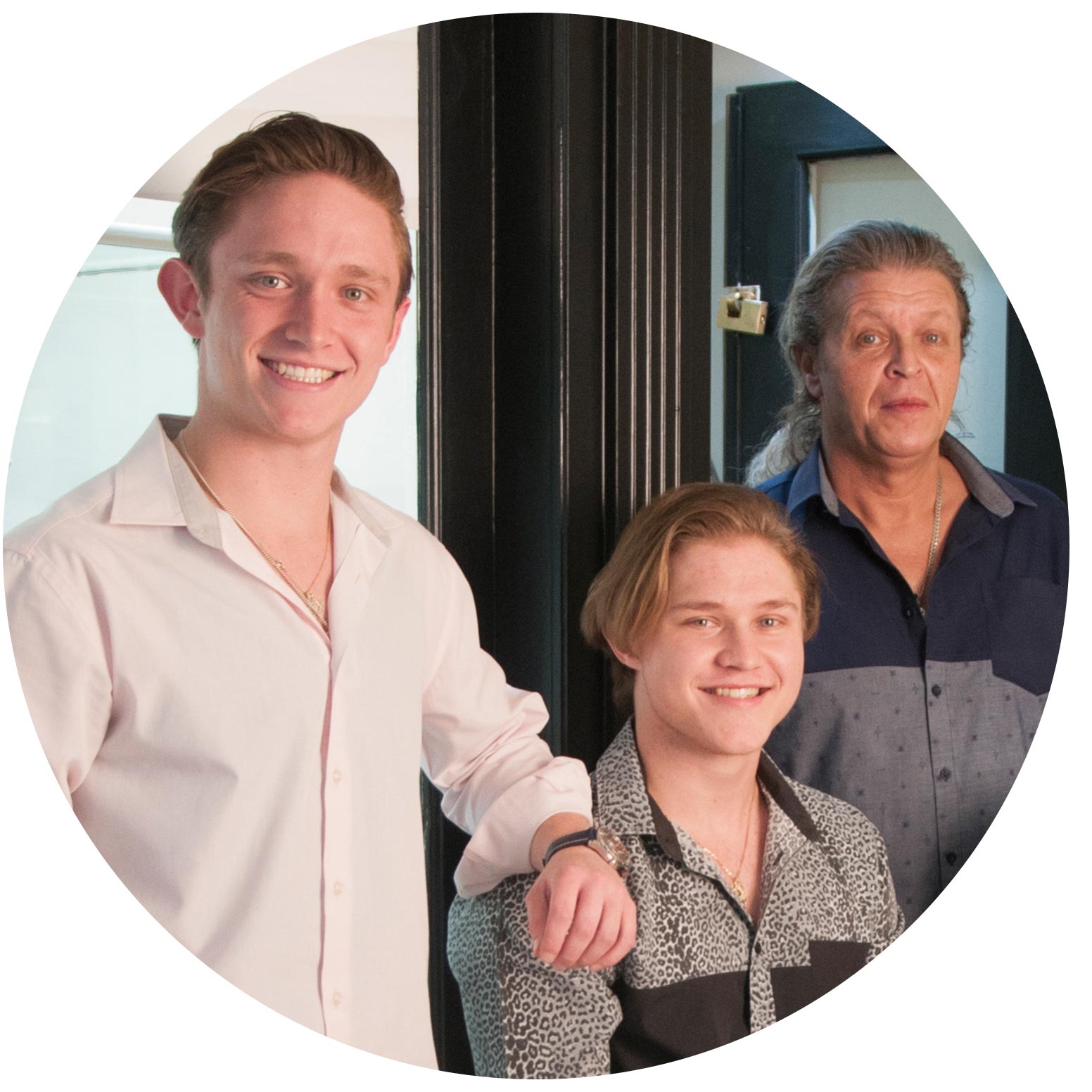 THE LIPMAN LEGACY
The Lipman Family Jewelers business will be 100 in three years' time.
Michael's two sons, Shai & Doron are qualified G.I.A graduates, having studied through the Gemological Institute of America (G.I.A). To ensure they render the professional services and standards that the clients deserve.
Both Shai & Deron Lipman exude the same qualities of their late great grandfather, Mr. Sam Lipman (Jeweler Extraordinaire).